Prizes
Please note from Sweepstakes , the Sweepstakes generate a 3% non-refundable fee (whether you win the Sweepstake or not)!
Holders of Dreambox and DreamCard Gold and Diamond DreamCard Gold are not affected by these charges!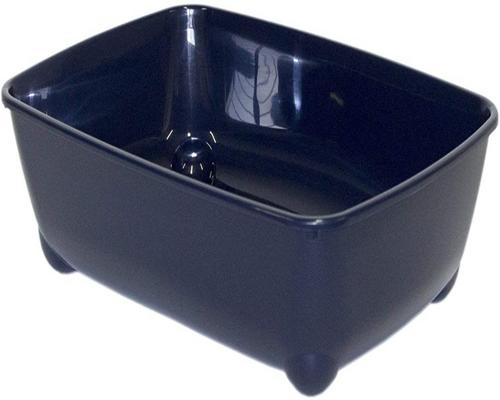 10 700 Points
the Ticket
Sweepstakes : 321 Points
Buy a ticket!
Description : Vitakraft - 87482 - Litter Tray without Rim - 42 cm - Random color
Number of Winners :one Winner per draw
Draw date :19/04/2021 23:59:59
Total number of applications :
Your number of requests:0
How does it work?
1. You validate your request.
2. Your Points are debited from your account.
3. Vos frais pour cette Sweepstake sont de 321 Points.
4. If you are drawn, you win the prize!
5. Si vous n'êtes pas tiré au sort, vous êtes remboursés du Coût de la Sweepstake (en dehors des Frais) c'est à dire 10 700 Points !
6. You can only get one ticket for each Sweepstake.
Tip :
- Check your mailing address to receive your prize!